Film Director:

A film director is a person who directs the making of a film. Generally, a film director controls a film's artistic and dramatic aspects and visualizes the screenplay (or script) while guiding the technical crew and actors in the fulfillment of that vision. The director has a key role in choosing the cast members, production design, and the creative aspects of filmmaking. Under European Union law, the director is viewed as the author of the film.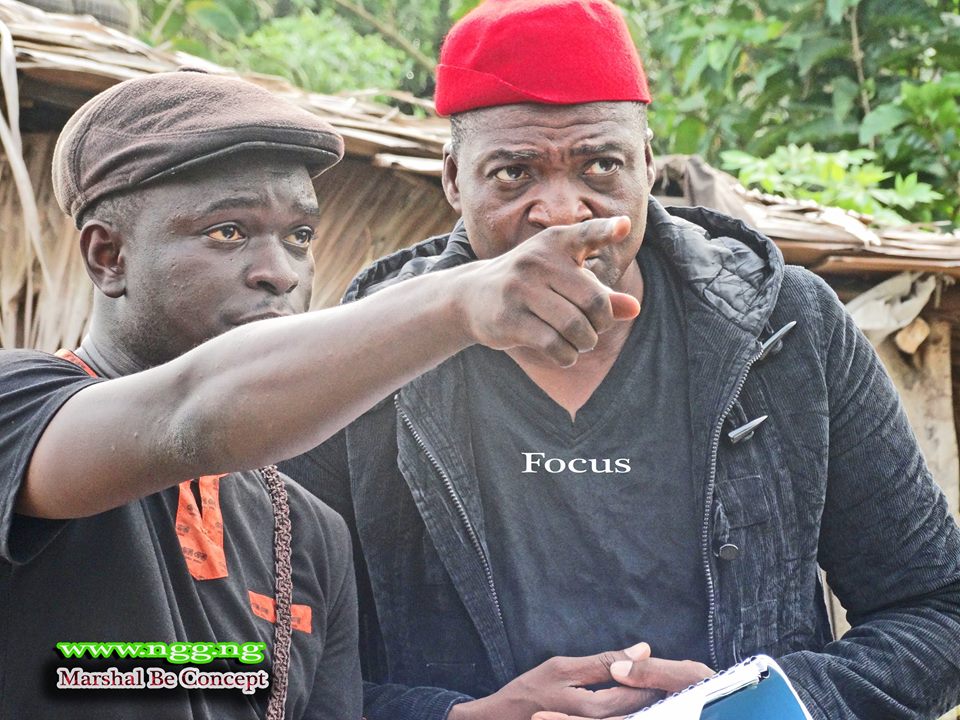 Fidel Tareotu Pere   is a Nigerian film director, screenwriter, Movie writer and a producer. He is frequently cited as one of the greatest and most influential directors in cinematic history. His films, which are mostly adaptations of novels or short stories, cover a wide range of genres, and are noted for their realism, dark humor, unique cinematography, extensive set designs, and evocative use of music.
Kubrick was raised in Lagos City mainland. Fidel displayed a keen interest in literature, photography, and film from a young age, and taught himself all aspects of film production and directing after graduating from high school. After working as a Producer for Says Studios in the late 1990s and early 2000s, he began making short films on a shoestring budget, and made his first major Nollywood film, Too Late, for Mogson production in 2015. His reputation as a filmmaker in Nollywood grew, and he was approached by Mogson Production to film what would become Dimeji (2017), though Fidel eventually decided to direct it himself.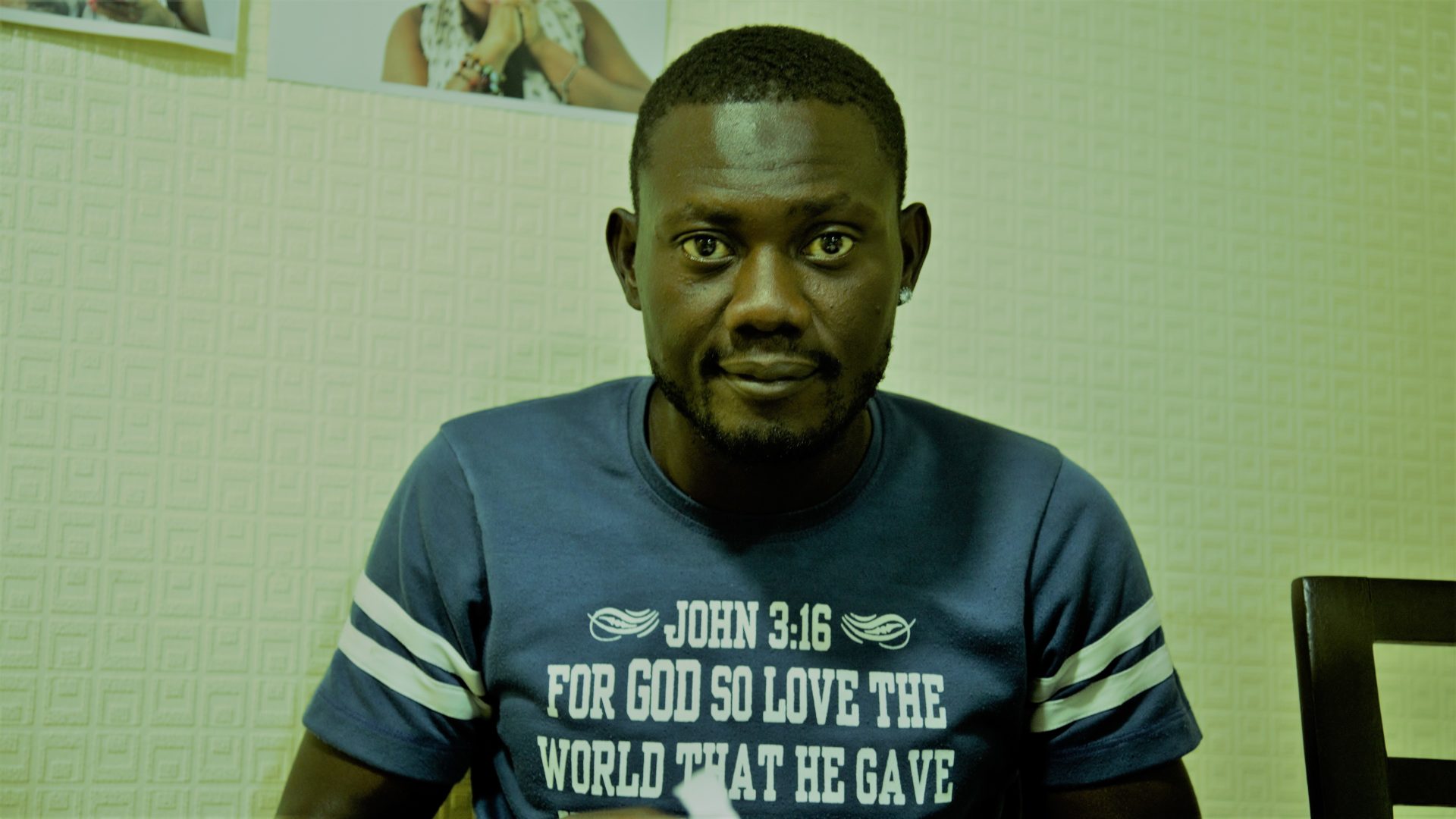 BABAJIDE OTUTULORO..IS A LAGOS, NIGERIA BASED DIRECTOR, PRODUCER AND CINEMATOGRAPHER, HE STUDIED DIRECTING AND DIGITAL CINEMATOGRAPHY AT THE MULTIMEDIA TRAINING INSTITUTE, HE WENT AHEAD TO DO HIS FIRST PROJECT AS A CO-DIRECTOR AND THE CREATIVE DIRECTOR WITH RISING PHOENIX IN THE MOVIE TITLED (IN THE MUSIC) IN 2013, HE IS KNOWN FOR  HIS RENOUNED SKILLS IN SHOOTING MUSICAL VIDEOS ,FILM ,DOCUMENTRY, ADVERTS/COMMERCIALS .HE IS CURRENTLY WORKING WITH MOGSON PRODUCTION AND INVOLVED IN GREAT MOVIES LIKE (BEAUTIFULL ESCAPE, THE MISSION, THE CHASE,THE KILLING GAME) ETC.. AS A DIRECTOR, CO-DIRECTOR, CINEMATOGRAPHER AND AN ASSOCIATE PRODUCER. HE IS ALSO THE ASSISTANT DIRECTOR AND ASSOCIATE PRODUCER TO A NEW FANTASTIC MOVIE COMING OUT SOON TITLED (RULE NO1) WATCH OUT FOR THIS GREAT MOVIE.HE  IS ALSO THE CEO OF OTUTULORO FILMS.
HE IS CURRENTLY ROUNDING UP ON HIS NEW PROJECT TITLED (DARE THE ORANGE BOY) AS THE PRODUCER AND DIRECTOR. ANTICIPATE IT IN CINEMAS SOON.